Get a Diet Accountability Partner And Stick to Your Diet
Trying to stick to a new diet? Here's how to find an accountability partner and the best way to work with them.
Losing weight, getting in shape, and adopting a better diet are the first priorities on the list for people looking to make healthier lifestyle choices. But none of these come easily, especially if you're attempting to do them on your own.
Take diet, for instance. Do you see yourself wanting to try newer, healthier diet regimes but keep losing the motivation or opting out of it after a few days? Or do cheat days often turn into cheat weeks or months?
If so, don't be too hard on yourself. A diet requires discipline, especially with temptations around everywhere you look. To help you resist, here's a simple solution: try working with a diet accountability partner.
A good accountability partner for your diet goals would help just like a workout partner or a weight loss accountability partner would – they'd help you develop a regime, stick to a daily routine, keep the impulses at bay, and keep you on track till you reach your ideal outcome.
🙌
If you want a real person checking in every day to make sure you're sticking to your diet – and pushing you when you slack off, check out
Boss as a Service
!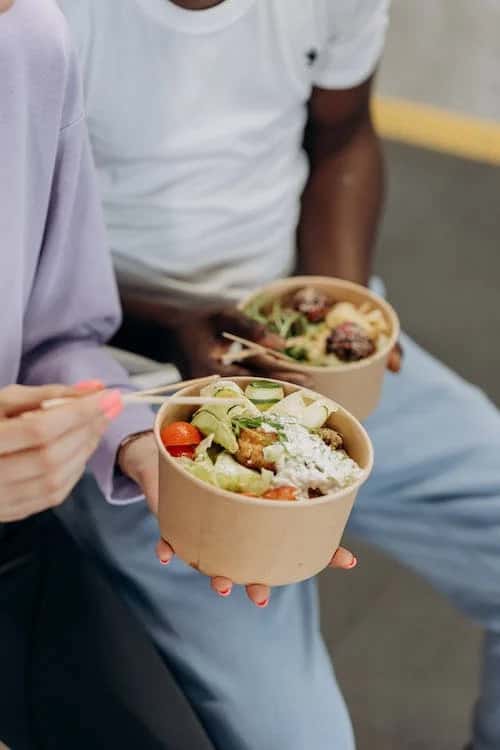 Why you need a diet accountability buddy

To share the journey
Some people are much more productive when they have a partner to bounce ideas off of, exchange ideas and updates on daily progress. A diet accountability buddy checks all these boxes by being with you every step of your diet as part of your fitness and weight loss journey – and maybe even joining some of your goals so you can work out and get healthy together!
Also, sticking to a diet by yourself is particularly difficult if you've designed it to help you, say, in losing weight. You will need to make some sacrifices and learn to resist a lot of impulses and cravings. So having someone do it with you or at least support you will make a huge difference!
To keep you on track
A well-rounded diet regime involves a lot of different aspects – meal planning, choosing the right foods, making sure you're getting the right kind of nutrition, and of course, avoiding everything that is bad for you!
This is a lot to do, and you don't want to lose steam after just a couple of weeks. So an accountability partner will make sure you stay motivated and you're staying true to the path you've chosen!
For motivation
One way healthier you will always be able to stay focused and on track to your wellness goals is to keep yourself motivated and incentivized to stick to your regime. And if you can't keep up with the pressure by yourself, then an accountability partner will take over as your personal cheerleader!
In addition, when temptations and cravings get too hard to resist, you'll need someone to encourage and advise you to keep working towards that ideal weight or shape you really want to achieve.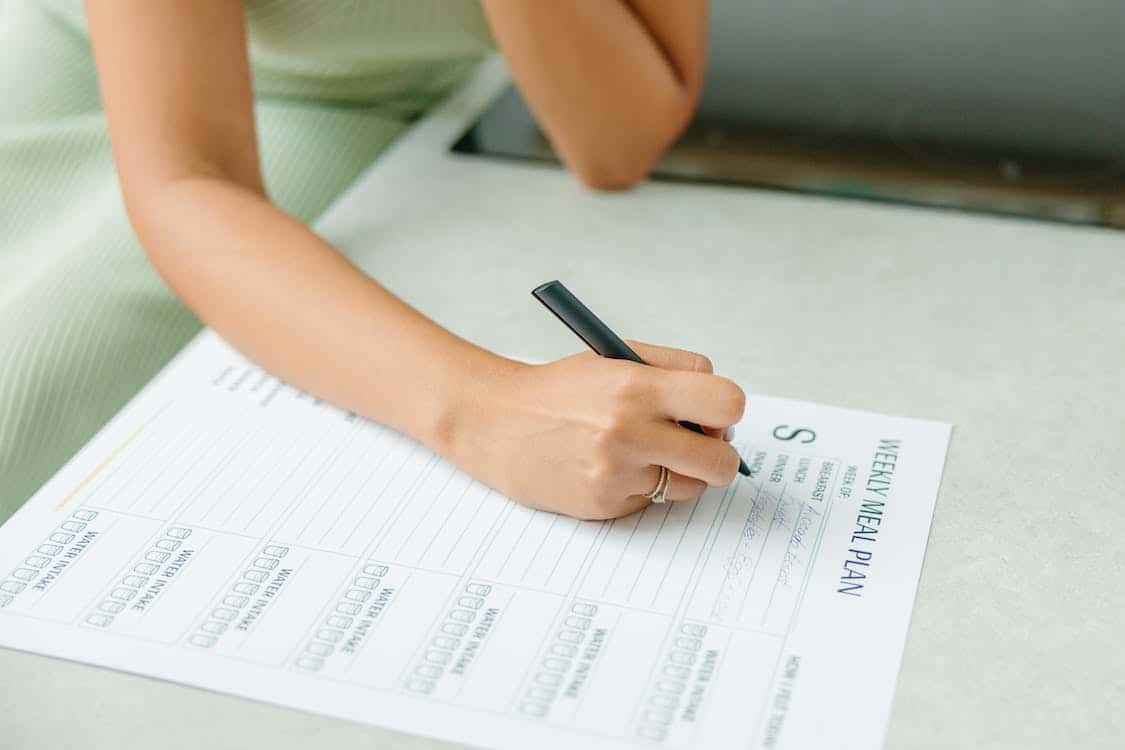 To gain new perspectives
When you first start thinking about your eating habits and making a change, you'll find that there are a lot of different diets and lifestyles out there, and picking the right one for you can get overwhelming.
Should you do keto? Low carb? That new diet your friend told you about that they swear works wonders?
So many options. And when you do manage to pick one, if it does not seem to be working, then finding the problem can be difficult since you are so close to the subject. An accountability partner will help you look at things objectively.

Benefits of having a diet accountability partner

Constant encouragement
You won't always feel good about the way you are doing on your diet, especially in the beginning. So with an accountability partner, you'll have someone always ready to motivate you when you're not feeling good about your progress.
Improved performance
When attempting a diet goal by yourself, you're likely to abandon it quite quickly if you're not losing weight as quickly as you planned or if constantly giving in to your food temptations.
With a diet accountability partner, you'll have someone to call you out to make you refocus.
Outside perspective
You may start your diet journey by cutting out on sugary foods, but the problem may actually be that you are not getting enough protein or eating on time.
This is a common problem with any goal – when you're right in the middle of something, it's easy to lose sight of the big picture or recognize when it's time for a change. An accountability partner will be able to provide an uninvolved perspective.
Someone to celebrate with
When you finally make it a week without any cheat meals or start to feel better about your overall health, then the accountability partner will be ready to pop a celebration with you!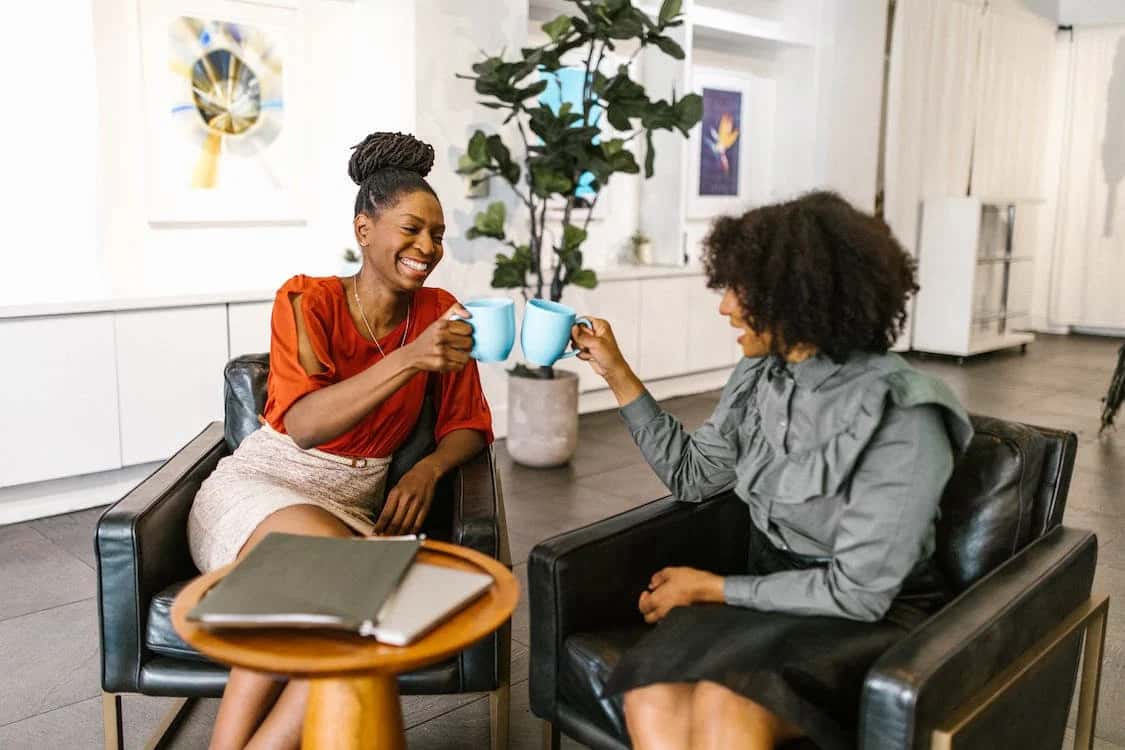 How to find an accountability partner to help to stick to your diet goals
🙌
The quickest and easiest way to find an accountability partner who's sure to keep you on track is to join
Boss as a Service
!
Ask a loved one
Mixing professional and personal relationships almost never works – especially when there's food involved! But if you are confident you can compartmentalize, ask your spouse, family member, or friend to set up a diet with you and try to follow it together.
Join healthy cooking classes or get a personal trainer
Depending on the kind of diet you're looking to try out, you may find some classes with a focus on specific meals and other healthy eating habits. Joining one may be a fun way to approach your diet goals and help you meet people with similar objectives!
If you're more comfortable with one-on-one interactions, then you can also find a personal trainer to help you with your health goals.
Online groups
Facebook and other social media platforms now have groups and chat rooms online with hundreds or even thousands of people involved with goals to diet, lose weight or get healthy looking for advice, a support system, community, and encouragement.
Join a few to connect with others, get tips, support and advice, create a small group of new friends of your own and share your own learnings too!
Join accountability platforms
Beeminder and Stickk are some popular accountability apps that let you set any kind of goals, including for diet and exercise to help with weight loss and help you track your personal journey.
Plus, these apps penalize you if you fail to make progress on your set goals, adding that extra nudge you need to keep moving forward!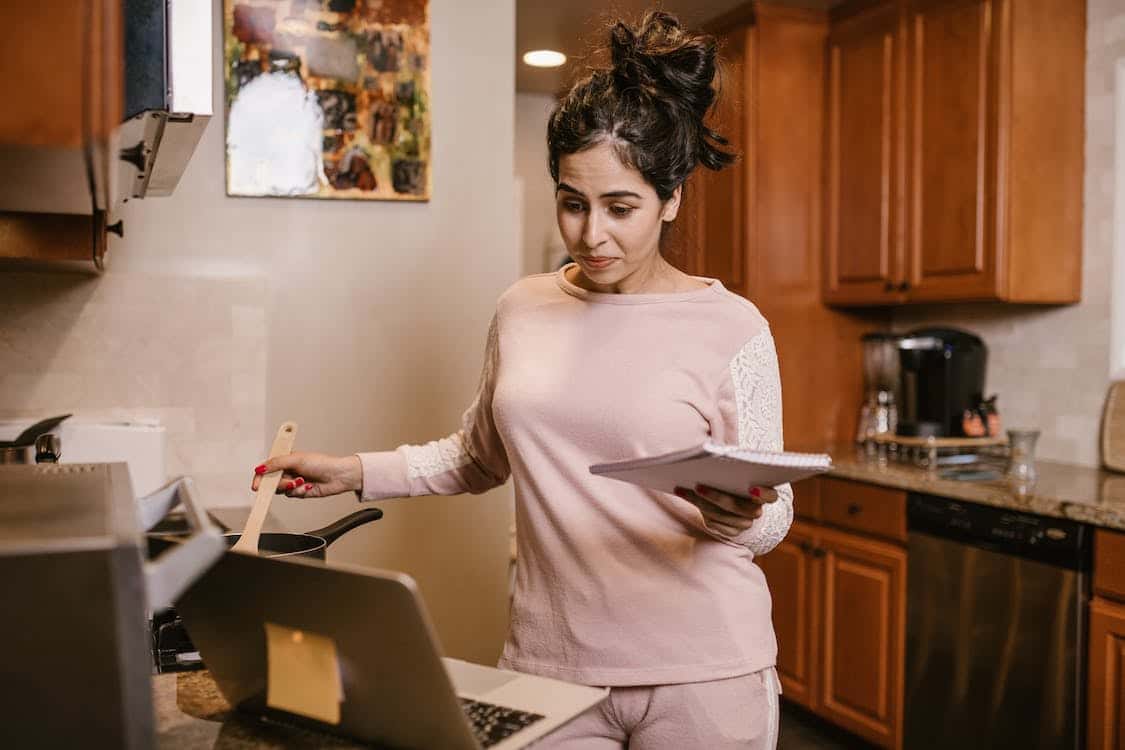 How to work with a diet accountability partner

Set SMART goals
In an accountability partnership, SMART (Specific, Measurable, Achievable, Relevant/Realistic, and Time-Bound) goals always work best. An example is, instead of just saying you will go on a diet to lose weight, set a goal to go on a low-carb diet to lose 5 kg in one month by eating more protein-based meals at home.
Develop an agenda
Once you find a buddy, the first order of business is to decide how you two accountability partners will be working together. This includes sharing what your end goals are, which aspects you will need an accountability check for, which ground rules would need to be fixed, and so on!
If it's a two-way diet accountability partnership, make sure you're on the same page about what you'll do to help push each other--one person should not be doing all the heavy lifting!
Be honest
Your diet journey will not start out perfectly--there will be a few slipups, especially in the beginning. When this happens, don't lie to your accountability partner--honesty will help them keep a better eye on you.
Accept feedback
Sometimes the advice or feedback your accountability partner offers may not be exactly what you want to hear, but maybe you need to hear it. So understand their advice and seek support when acting on it.
Iterate on the relationship
Even after repeated conversations about improving the working relationship, sometimes it just doesn't seem to click. Whether their motivation and critique is helping you or not, let them know so you can improve your partnership together.
How to be a good diet accountability partner

Be strict
If you're working with a loved one, don't let them slack off or go easy on them for failing on the diet. A cheat meal is okay, even a cheat day. But every day can't be one! Keep them on track.
And if you're scared of confronting them, then maybe you need to evaluate whether this partnership will help them stick to their diet after all.
Be kind but firm
When providing feedback and advice, don't be overly critical or negative, instead, take a more encouraging approach. Anyone can derail, and most times the failure has an underlying cause that may need to be brought out. So approach them fairly.
Keep it two ways
If you're on a diet with them, make sure you're sharing your progress in return for theirs, and that the information exchange is in kind. You cannot insist that they tell you about every meal they have when you are only offering them a diet pass/fail remark in return. The partnership needs to be equal!
Ensure daily check-ins
Make sure you're communicating with them regularly and providing lots of encouragement, especially if they're prone to giving in to cravings. Knowing someone is always in your corner makes a difference!
Final Thoughts
Don't leave the fate of your diet to willpower – get disciplined, and get accountability instead!
If you're getting started with your weight loss journey, here are a few other articles you might want to check out!
🙌
Want your own personal Boss to keep you accountable, and push you when you're slacking off? Join
Boss as a Service
.