Ace Your Exams with a Study Accountability Partner
Got exams around the corner, but can't bring yourself to study? Get external accountability by finding a study accountability partner.
Being a student means being in a totally unique phase of life when you have to acquire knowledge, plan for your future, build a social group, and also, somehow, manage to eat and sleep on time. Sounds exhausting! But in all this, don't forget your main job – studying!
If you want to make sure all the pleasures and pressures of student life don't distract you from staying on top of schoolwork and getting you prepared for good grades (that is, if social media doesn't), try finding a study accountability partner.
As the name suggests, a study accountability partner is someone who makes sure you're studying when you need to. They can help you prepare by quizzing you before tests, keeping you disciplined and up-to-date with classwork, and encouraging you to work harder in case you encounter any roadblocks. Your study accountability partners can be individuals or a group – the important thing is they keep you accountable!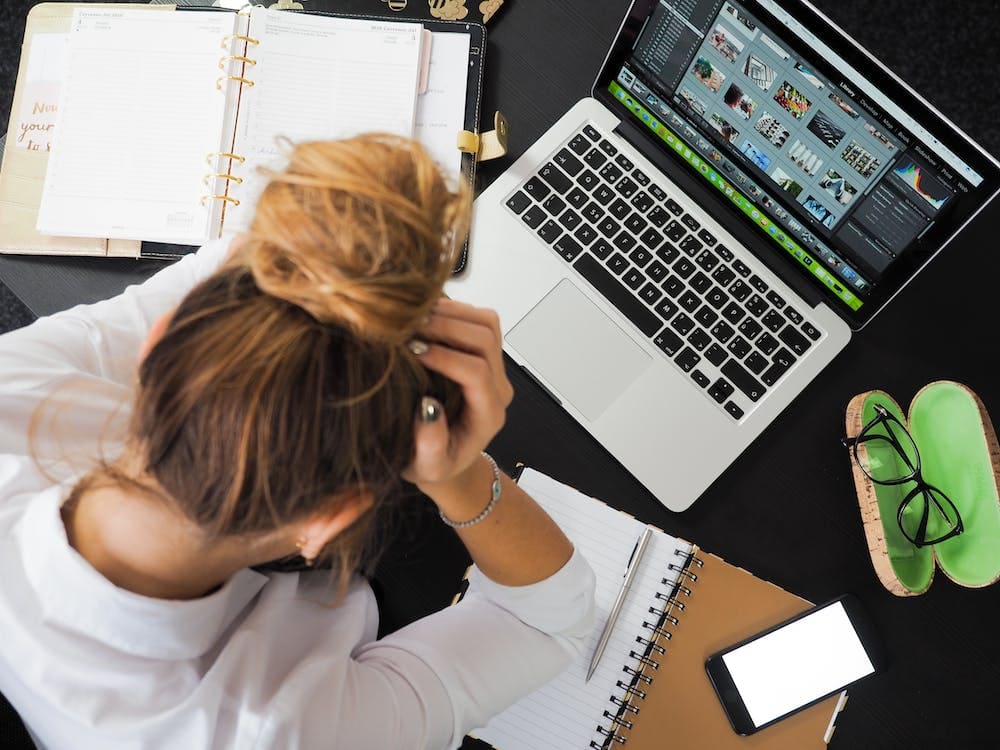 Why you need a study accountability partnership

Studying can be lonely
If you have six classes with two or three hours of study and homework each, you're looking at whole days with your books. Concentrating for long hours by yourself is hard. Social media is distracting and pulls you in every few minutes.
Phew. How does anybody get anything at all done?
Having someone else for company, to study with you, can keep you alert and focused.
To stay on track
Lack of discipline is a common problem when there's so much to do, especially when there are tons of fun distractions around! Plus, without organization, there are bound to be things that simply slip from your mind. So having an accountability partner helping you with a consistent schedule, and helping you keep track of it, can be very helpful.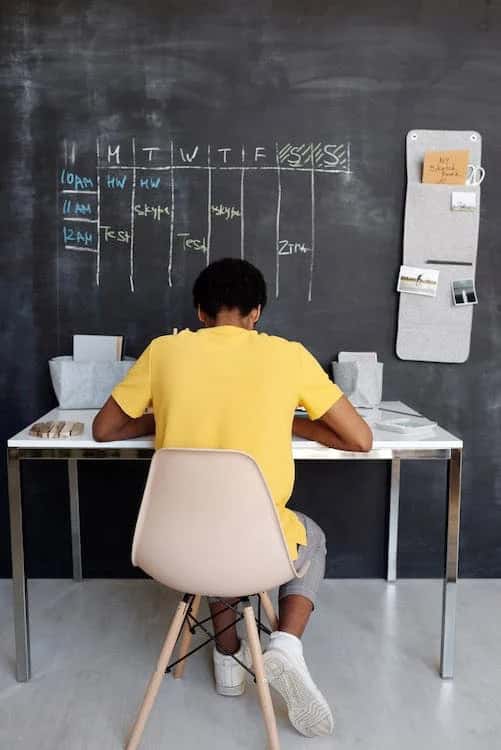 For motivation
If the syllabus is too dense or difficult, you're unlikely to go through it until the last minute – even though you know better! Having someone to discuss the difficulties will help you come up with solutions to overcome challenges rather than procrastinating on them.
Where to find a good accountability partner to help you study

Look around in class
As a student, take solace in the fact that you're not going through this alone! Ask your classmates to pair up with you so you can get through the syllabus together, share and compare notes, and achieve your goals for school or college!
Hit the school/college library
Sometimes people spontaneously sit together and study in these places – that could be you! Of course, this is not a given, but hey, if you spot someone sitting there looking just as lost as you feel, offer to help in return for support. This could also help you meet new people and gain a wider network.
School programs
Lots of colleges have study buddy and student accountability programs – contact student services to find out how yours work and how they can help you.
Find a tutor
Look for professional/peer tutoring or mentorship programs to help you do better academically. These could be from current or past students, professors, or even professional tutors who know the right ways to make sure you stay accountable.
Accountability apps
Accountability apps like Beeminder and Stickk help you meet your writing goals or face a financial penalty (who can afford that?).
Your partner doesn't have to be sitting right next to you – though that would be amazing too! A virtual accountability partner will work just as well. See if you can find someone on Focusmate or Caveday to work with you.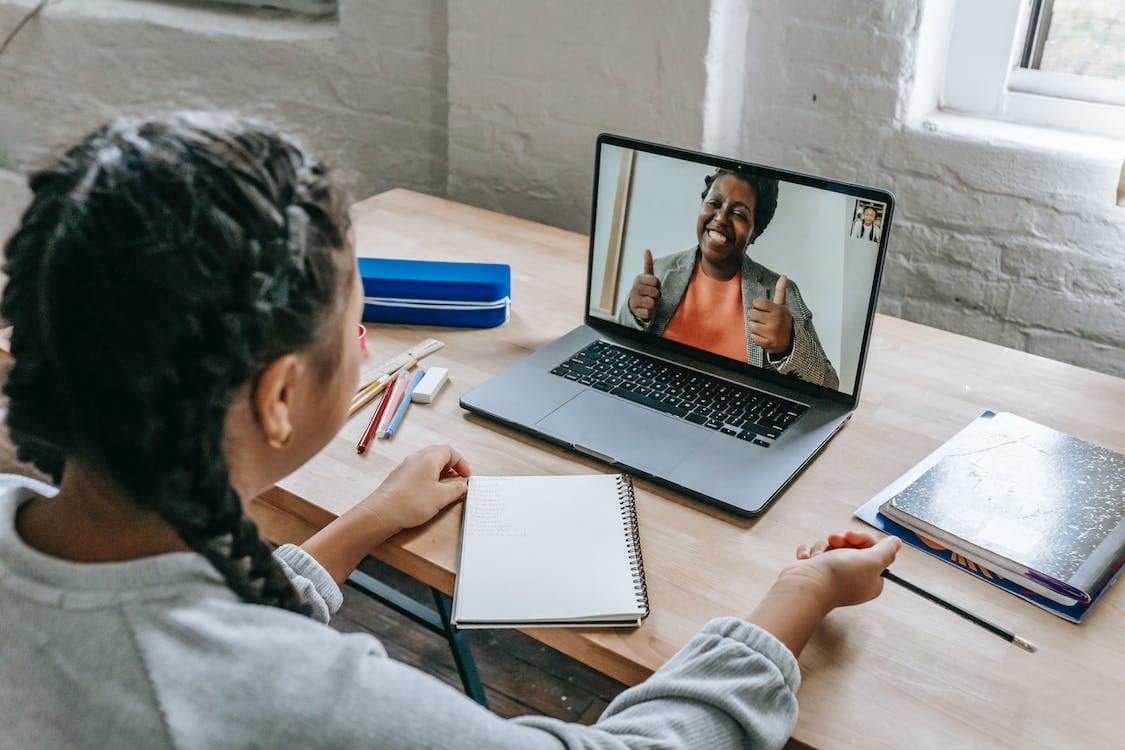 Study partner vs study group

As we discussed, you can team up with one partner or a group for accountability. If you're confused as to which option would work best for you, here are some points to keep in mind:
A study accountability partner allows for more one-on-one meetings and time for conversation and feedback. If it's someone you know well, you may feel more comfortable sharing your academic struggles and leaning on them for valuable support. You could also count on them for feedback and opinions on your study goals and how you're working to achieve them.
But while they may be honest with feedback, sometimes they too can be confused if they're at the same level academically as you, necessitating guidance for you both.
A study accountability group, on the other hand, means having the benefit of more people helping each other with schoolwork. The members of your study community can come from different academic levels, so you already have the benefit of diverse experiences and skill sets. And, it's more likely you'll get to hear constructive criticism from people on your goals.
But you'll probably be careful about how much of your challenges you share if you do not know each member well. And you do need an overall balance of encouraging and blunt critics to provide highly effective feedback.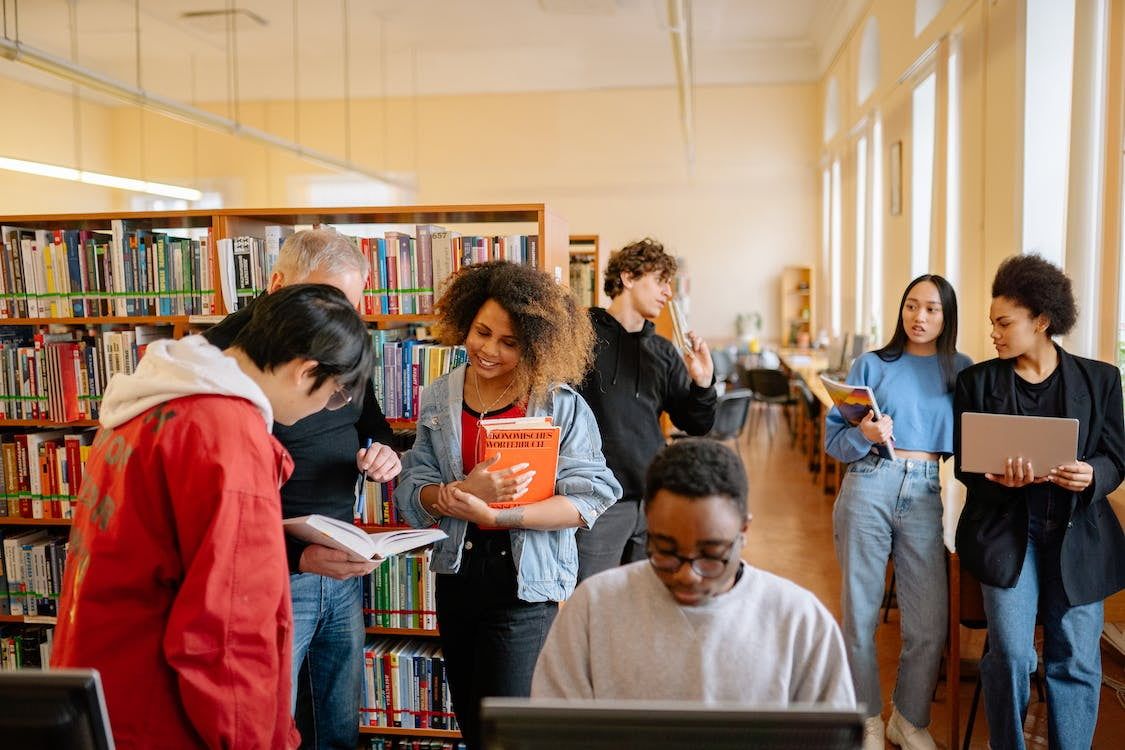 What to look for in your study accountability partners
Discipline and focus
Like-minded individuals can be great partners, but not if they slack off the same way you do too! If you need accountability to keep you focused and disciplined, then your partner must have these traits themselves.
Commitment
Consistency is key to success, including in an accountability partnership. You need to be able to rely on your study buddy to be regular and on time for your check-ins, dedicated to your progress, and clear on communication.
Honest feedback and new perspectives
Your accountability partner needs to be able to call you out and provide honest feedback on your goals, as well as give you helpful ideas and advice when you get stuck.
Final Thoughts

Studying is hard! Getting an accountability partner is one of the best things you can do to keep those grades up. If you're looking for more help on keeping focused and getting work done, here are some other articles to help you get there!